Department of Healthcare Management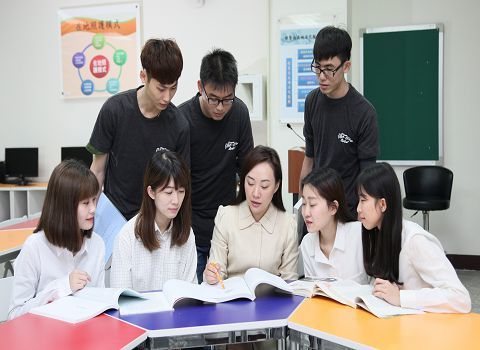 In 1965, this Department was the first to cultivate professional management in records, medical information and healthcare. By developing practical courses and inviting experts to teach or assist teaching, the Department ensures its students have advanced knowledge and relevant skills.
It has been actively collaborating with several medical facilities on research projects and internship programs in Taiwan and with overseas universities on exchange programs which have benefitted numerous students.