College of Health Sciences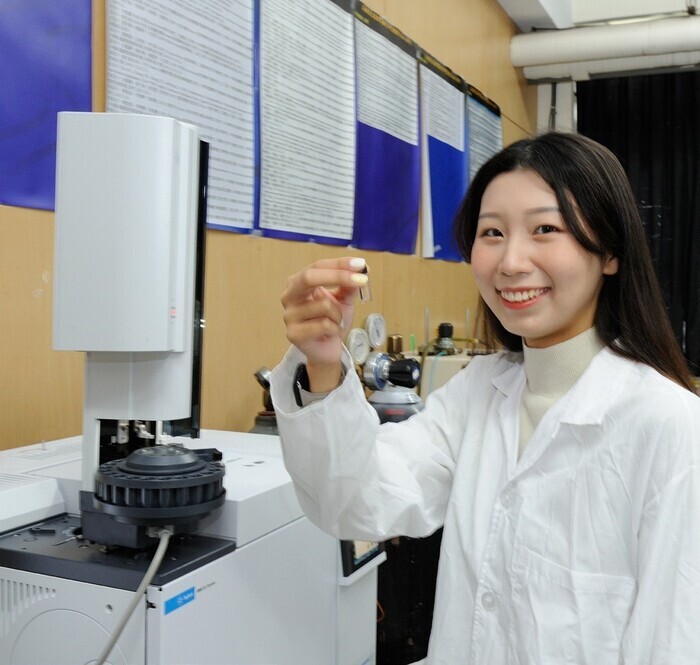 Department of Environmental Engineering and Health
This is the first department of Environmental Engineering at a private university certified by the Institute of Engineering Education Taiwan. The Department has been honored with a first- class award by the Ministry of Education. Its certificate examination venue has been accredited by the Ministry of Labor, allowing students to take certificate exams on campus. It is a highly qualified, well certified and industry-savvy Department.
---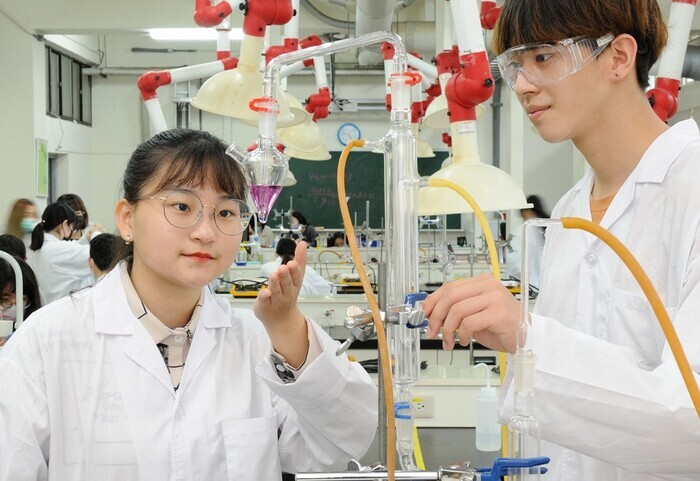 Department of Food Science
This Department trains students in the fields of Food Inspection and Analysis, High Value of Food Processing and Health Food Development and Assessment. It has established strategic alliances with nearly 50 food enterprises for internship and research. It is the only Department of Food and Science in Taiwan that offers overseas internships. Many students are subsidized to visit countries such as Japan, Germany and Australia every year.
---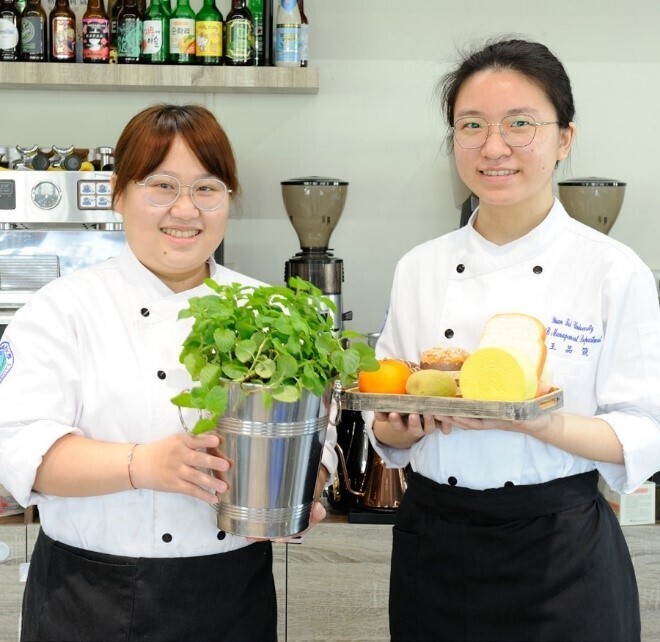 Department of Food and Beverage Management
This Department fosters management in food and beverage, teaching its students culinary, language and organizing skills. The Department provides internships at five-star hotels such as Ambassador and Sheraton and classrooms with fully-equipped kitchens. Its students graduate with hands on experience, great entrepreneurship, managing and planning skills.
---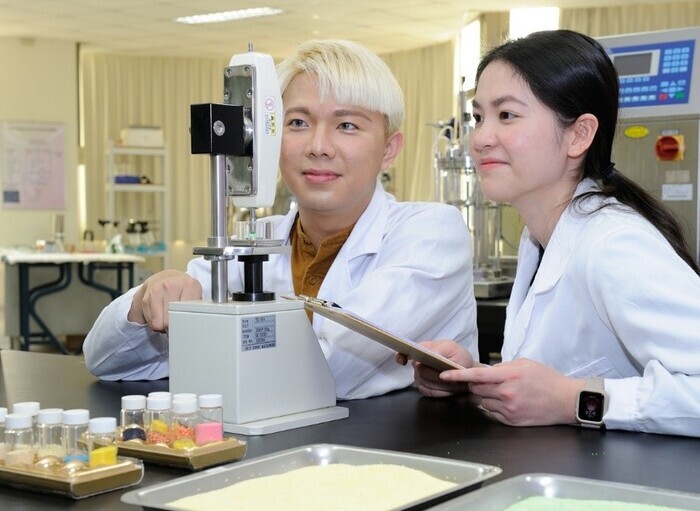 Department of Biotechnology and Pharmaceutical Technology
As the first biotech-specialized program, this Department aims to combine biotechnology with pharmaceutical technology. It has built a groundbreaking center, the cGMP Pharmaceutical Production Center and developed strong connections with local pharmaceutical companies, biotech and health food factories. Many of its students annually visit prestigious schools in Japan and the
U.S. All its courses are relevant and practical. The Department partners with 40 companies in a biochemical medicine park nearby where many
students are employed following graduation.
---