College of Wellbeing Industry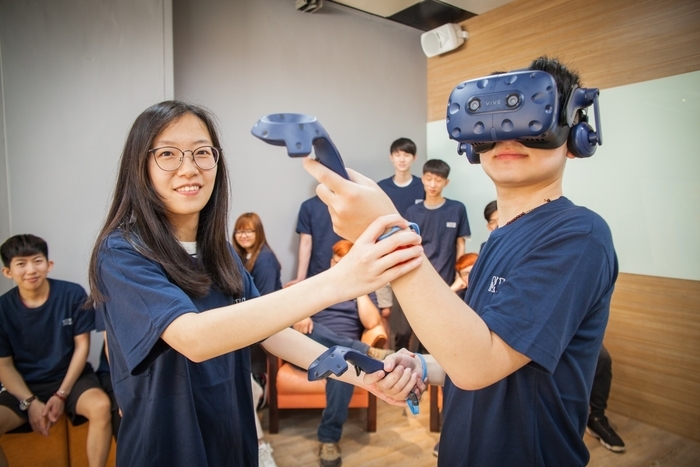 Department of Information Management
As Taiwan's only department specializing in smart healthcare solutions, its top priority is to put knowledge into practice, so its featured courses are based on applied technology, technological innovation and online marketing. In addition to its core courses, this Department also offers intensive courses to help students obtain internationally acknowledged certificates to increase their career opportunities.
---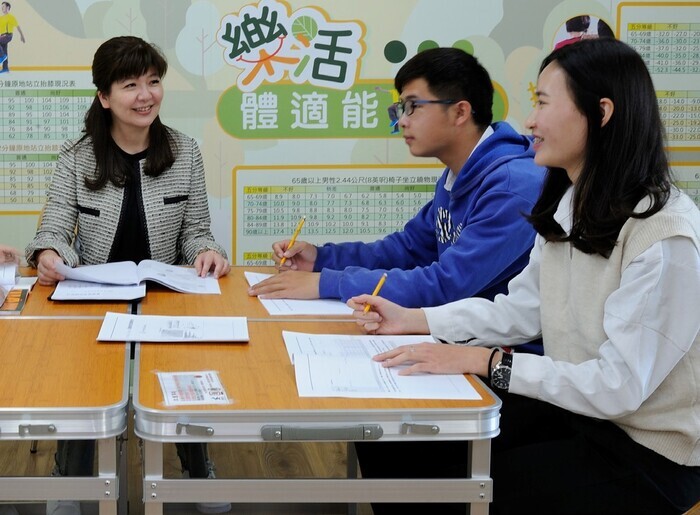 Department of Business Administration
The only department in the country that integrates enterprise management and large-scale health industry management aiming to cultivate management talents with management, communication, humanities and technology capabilities. The team of teachers has rich experience in teaching and has practical experience in health industry management. The main axis of the course lies in chain management, innovative entrepreneurship and management and marketing of health institutions. Through the combination of theory and practice and internships, the students are fully assisted in graduation and employment.
---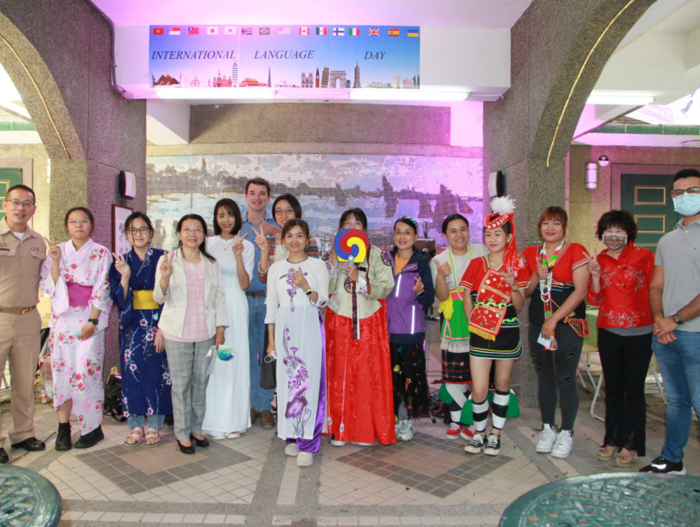 Bachelor Program of Applied Foreign Languages
The Bachelor Program of Applied Foreign Languages was established in the 2011 academic year. It offers foreign language courses such as English, Japanese, Korean, and Vietnamese, and flexibly combines degree programs in related fields across departments to provide students with diverse, professional courses that meet employment needs and cultivate diverse talents. We also provide cross-field teachers and courses, including multimedia production, Internet celebrity video marketing, AI artificial intelligence application, statistics
and nursing English courses, etc.; and guide students to obtain professional language certificates to enhance employment competitiveness.
---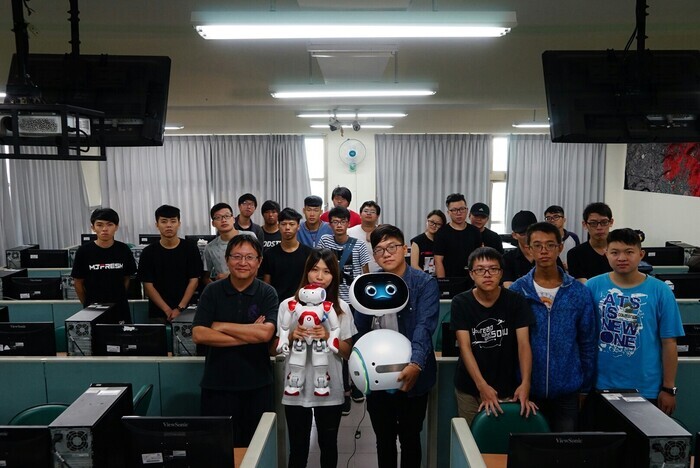 Department of Applied Mobile Technology
Originally known as the Department of Information Engineering established in 2002. It was renamed as the Department of Applied Mobile Technology in 2016 due to the rise of mobile communication. The Department aims to cultivate professionals who are adept in technology, healthcare and management. Its students are trained to build a complete health management system from wearable devices, to risk assessment and 3D games.
---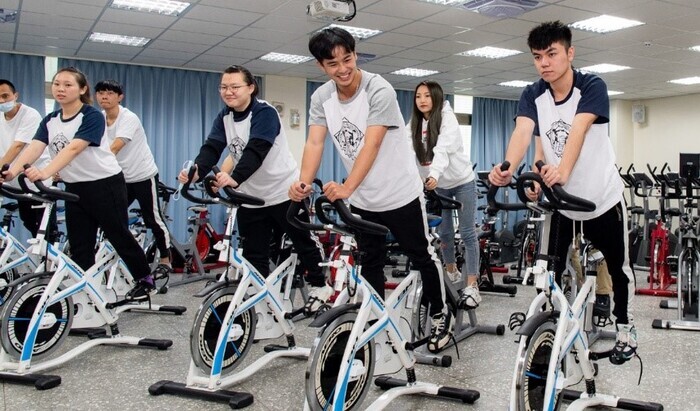 Department of Health and Leisure Management
This Department cultivates professional instructors to promote healthy lifestyles and personal care. The Department offers cross-disciplinary courses on health promotion and disease prevention. It promotes healthy lifestyles and it has established a cloud-based health management database. It urges its students to stay innovative and current by inviting experts to seminars. It
offers training courses and workshops with 36 companies and factories.
---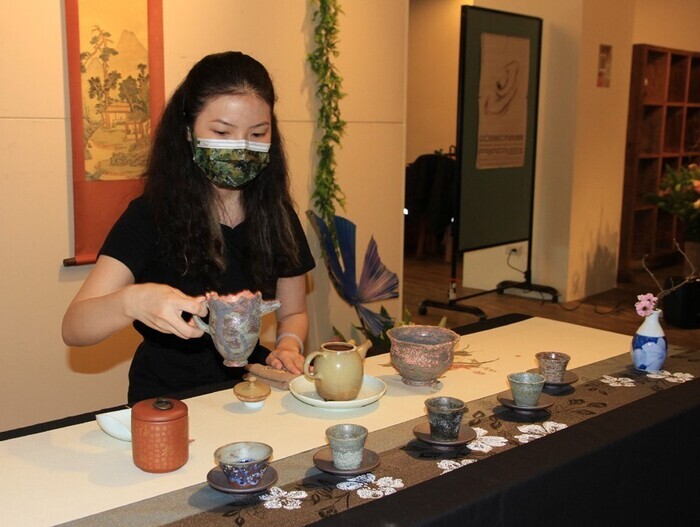 Bachelor's/Master's Degree of Culture Creativity in the Art of Tea and Ceramics
This program is the only one in Taiwan with a complete plan for bachelor's and master's degrees in the art of tea and ceramics. It integrates tea, and ceramic art along with cultural and creative characteristics to develop talent needed for the healthy development of body, mind and spirit. It also responds to market trends by cultivating diversified talents with flexible thinking and practical skills to graduate professionals. Its purpose is to develop creative, humanistic professionals in the field of tea and ceramics. The Cultural and Creative Talent Cultivation Center aims for national and international success.the competitive job market.