College of Medical Technology and Nursing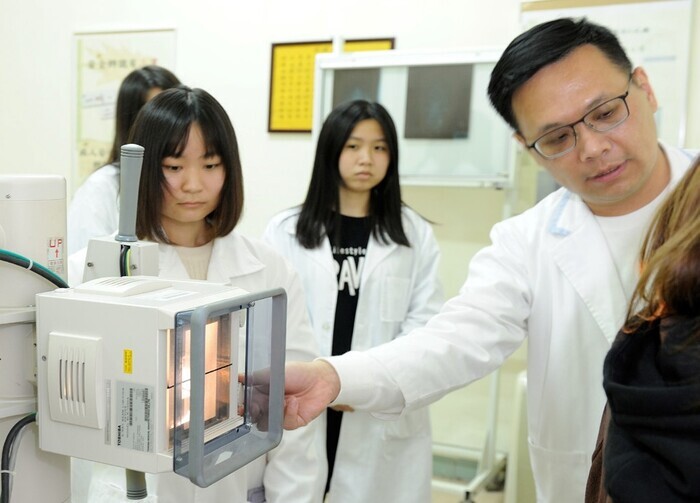 Department of Medical Imaging and Radiological Technology
Established in 1965, this Department was not only the first in Taiwan to foster professionals for medical imaging and radiation technology but also the best because most full-time staff have medical radiologist licenses and radiation protection licenses issued by the Executive Yuan Atomic Energy Commission. Before graduation, students are expected to apply the techniques they've learned by working as interns at several major hospitals for seven months.
---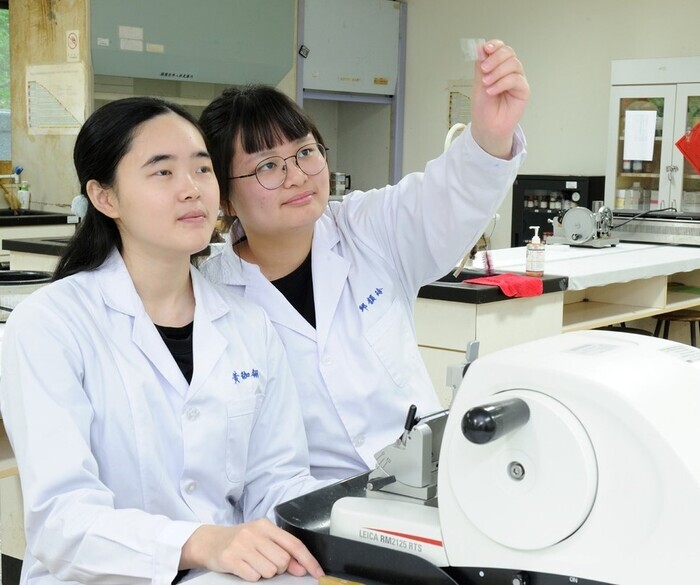 Department of Medical Laboratory Science and Biotechnology
Established in 1965, the Department focused on professional medical examination, biotechnology applications, medical data integration and related government regulations to develop quality curricula and research. We aim to to cultivate certified medical technologists in the fields of lab sciences and biotechnology for general health inspections and the precision medicine industry.
Our research and development emphasis is on Clinical medicine and epidemics; Rapid examination reagents; Counter cancer mechanisms; and Microorganism and medical
microbiology. With internship training in medical institutions, our graduates are well equipped
with professional knowledge and skills.
---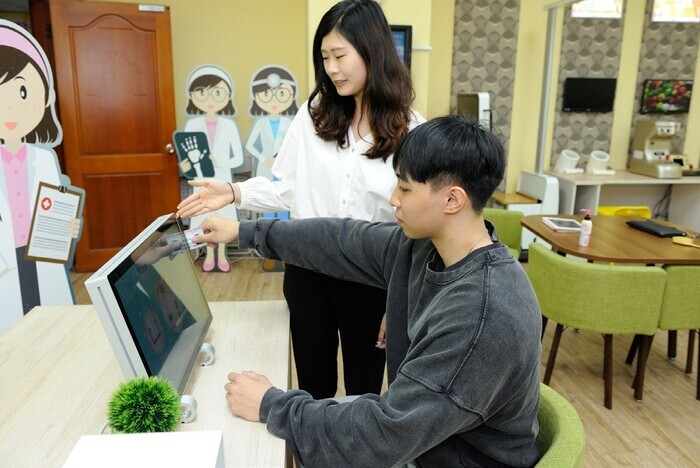 Department of Healthcare Management
In 1965, this Department was the first to teach professional management in records, medical information and healthcare. By developing practical courses and inviting experts to teach or assist teaching, the Department ensures its students have advanced knowledge and relevant skills. It has been actively c o ll a b or a t i ng w i th s ev e ra l medical facilities on research projects and internship programs in Taiwan and with overseas universities on exchange programs
which have benefited numerous students.
---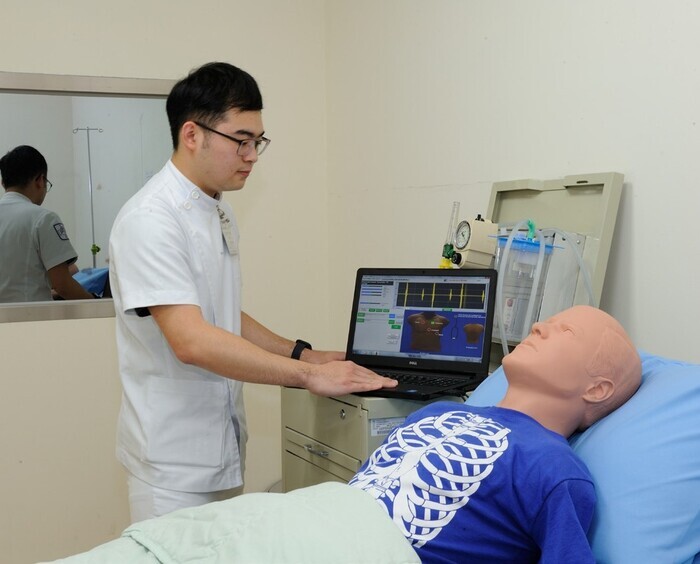 Department of Nursing
The Department of Nursing has achieved an ideal balance between theory and practice.Since it was established in 1992, nurturing students with care and professionalism and helping students acquire crucial skills in nursing, general medicine, surgery, physical assessment and in infant and community health care. The Department set up a clinical center with 12 well-equipped wards. Its internship programs at major hospitals ensure a smooth transition from
school to work. The success of the certificate courses is demonstrated by the high proportion of students - a figure above the national average - who pass the national exam to gain their license.
---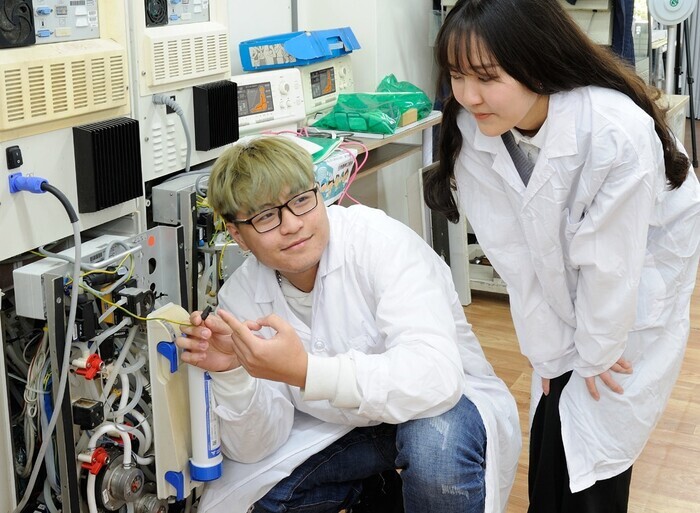 Department of Biomedical Engineering
This Department trains engineers in medical equipment, sleep science, auxiliary design, patent laws and electronics. While offering certificate courses to guide students to undertake professional and technical licenses and exams, it helps them patent and commercializes their products created in project-based courses. The diplomas it issues are internationally acknowledged and domestic and overseas internships it provides are generous. It has teamed up with more than twenty
major companies in Taiwan, including National Taiwan University Hospital and Pacific Medical Company.
---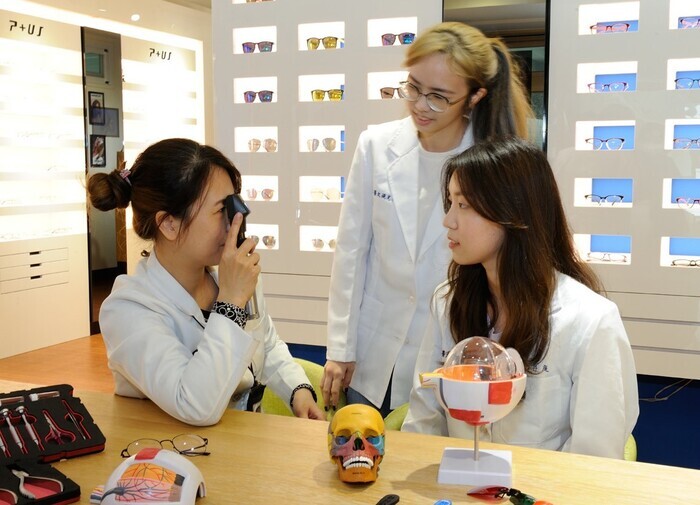 Department of Optometry
This is the only college-level optometry department in Northern Taiwan. There are an assortment of courses to choose from, especially in medical technology and management. The Department has designed all courses so students can apply their knowledge in practical settings. Enjoying a good relationship with the industry, it provides its students with generous scholarships and employment opportunities.
---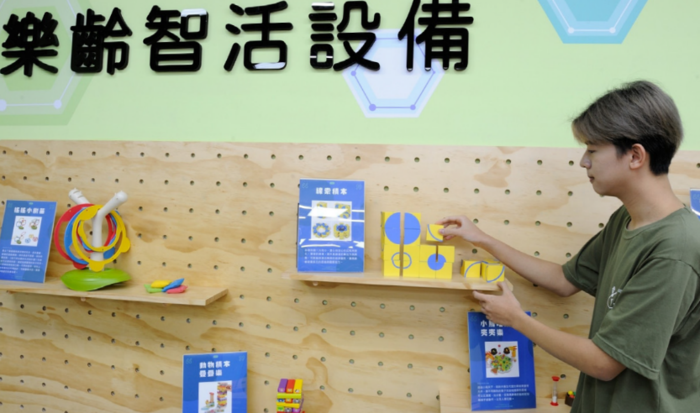 Bachelor Degree Program of Senior Health and Management
The core of this program is health management. The program focuses on two course models: the Elder Care" and "Welfare Management" for the golden age well-being industry. Students equip themselves with the ability to plan and manage products and services for the elderly. Also, students are able to manage senior welfare institutions.
---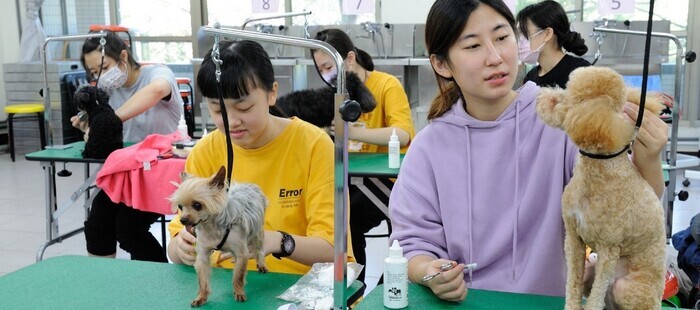 Department of Pet Healthcare
In 2018, the school established the first bachelor degree program in pet healthcare to meet the needs of the growing pet industry and the need for pet healthcare professionals.In 2021, it was approved by the Ministry of Education to change to the Department of Pet Healthcare, becoming the first university system in Taiwan to educate senior veterinary technicians and animal medical assistance. The course plans three major modules: pet health care, pet business management and pet care assistants. It has a multi-functional pet practice classroom with state-of-the-art equipment. Through four years of theoretical learning, technical training and workplace internships, students will achieve competencies in: pet medical care, pet health management and pet business management.
---