College of Medical Technology and Nursing
Since this College was founded, it has been valued for its innovation, excellent faculty and state-of-the-art equipment. The College has initiated as many as six niche departments to train the first crop of specialists in wellbeing technology, radiological science and medical technology in Taiwan. All teachers in the college possess formal qualifications and extensive clinical expertise. There are more than 60 specially equipped classrooms and laboratories for research and training.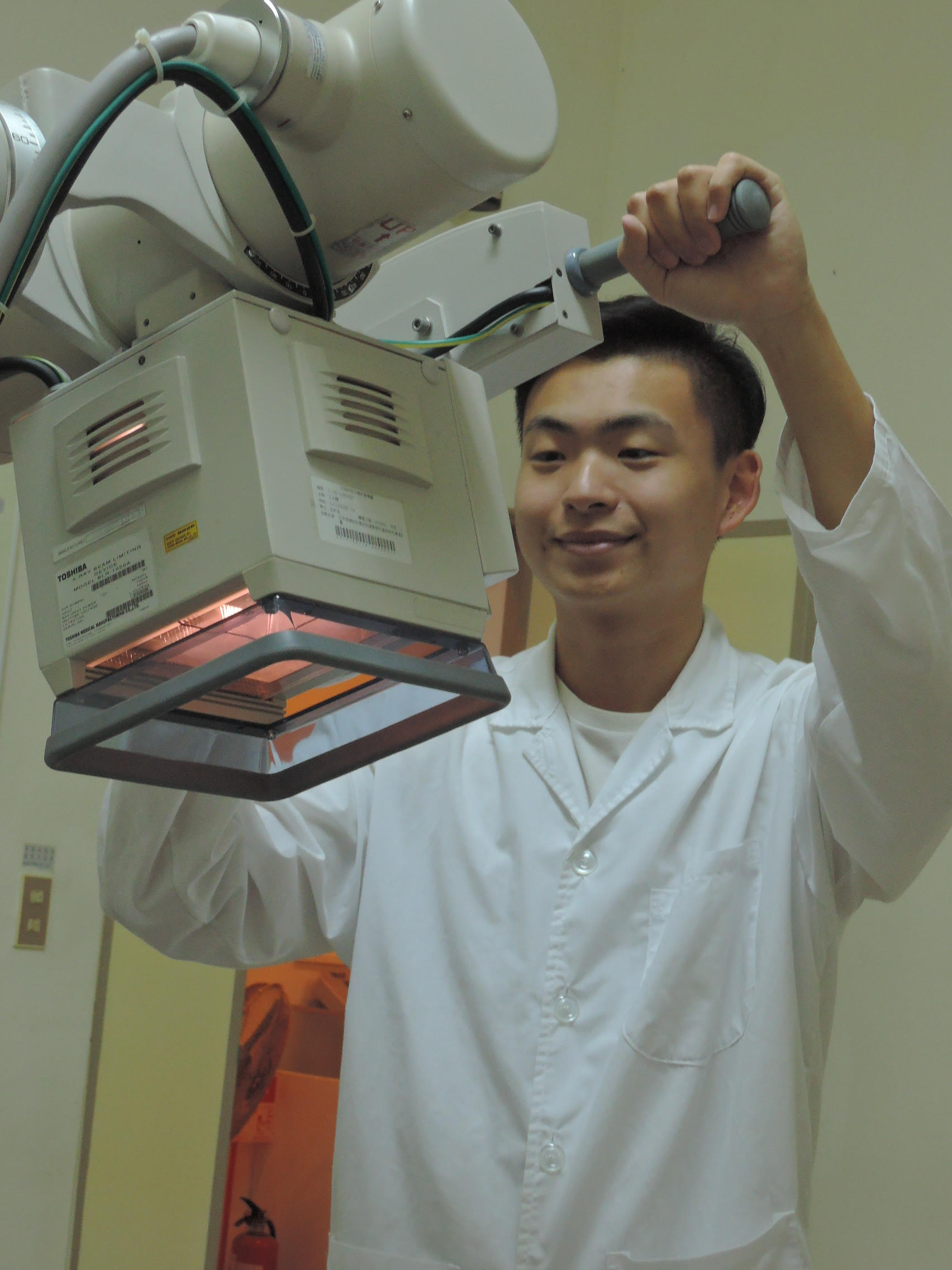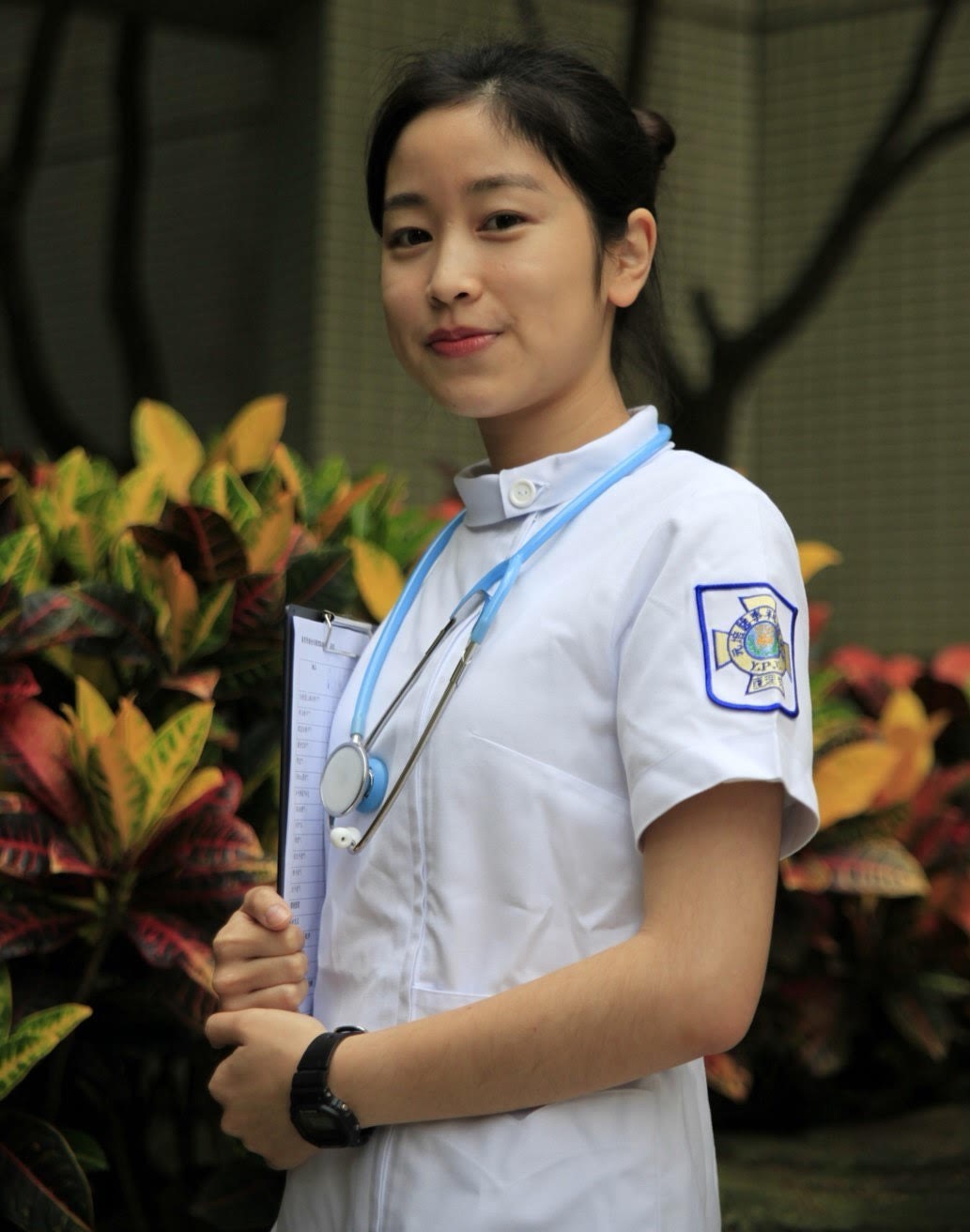 The College boasts the first museum for medical imaging in Taiwan and sophisticated Objective Structured Clinical Examination centers where students majoring in nursing can regularly practice their techniques. After senior students fulfill their required internship in medical facilities, they are prepared and required to take exams for nationally recognized and appropriate certificates. The College closely collaborates with key industries and international associations in Japan, Singapore, Malaysia, Vietnam, Germany and Australia to broaden students' horizons and increase their job opportunities beyond the local job market.
Academic Departments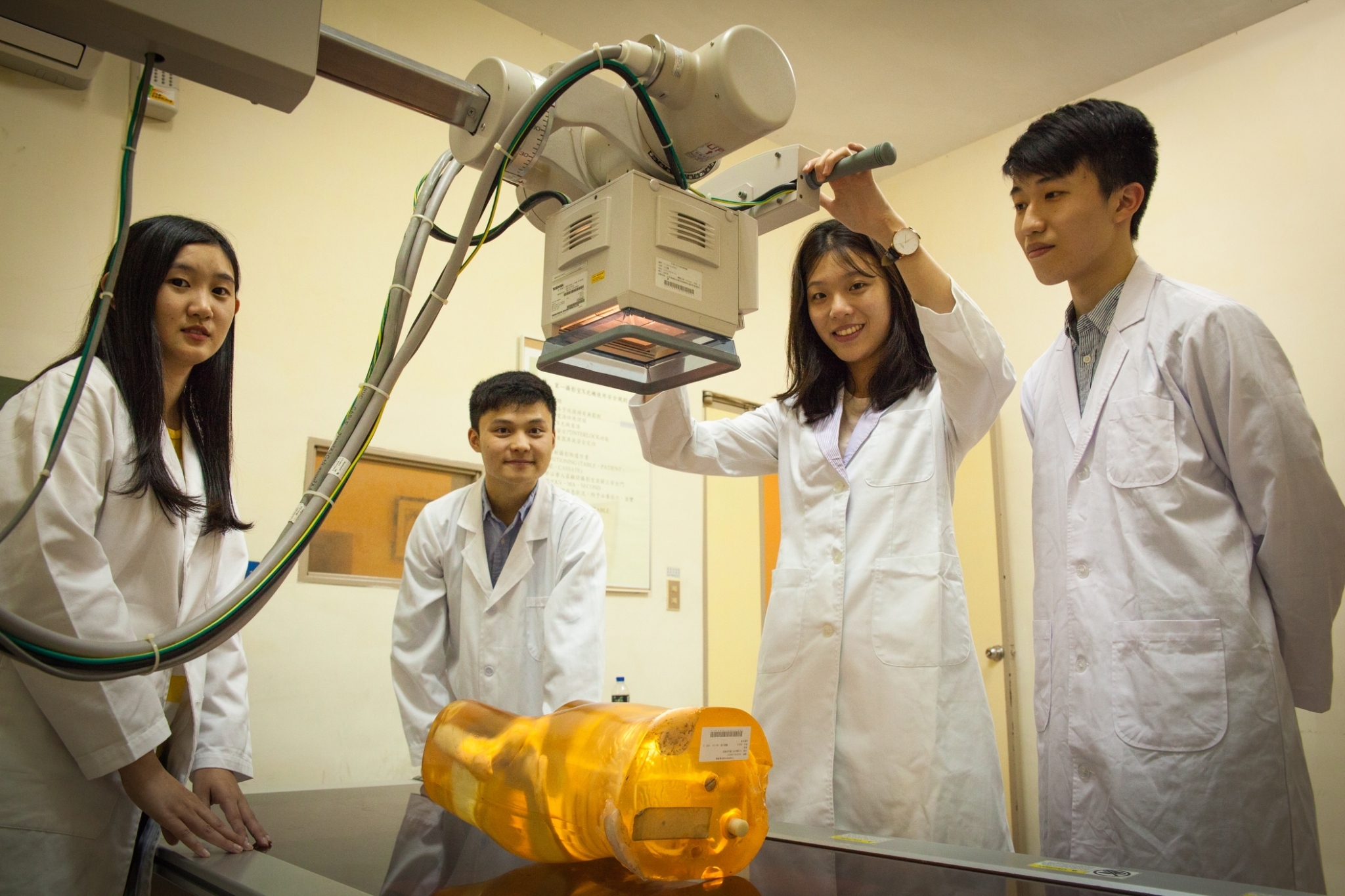 Department of Medical Imaging and Radiological Technology
Established in 1965, this Department was not only the first in Taiwan to foster professionals for medical imaging and radiation technology but also the best because most full- time staff have medical radiologist licenses and radiation protection licenses issued by the Executive Yuan Atomic Energy Commission. Before graduation, students are expected to apply the techniques they've learned by working as interns at several major hospitals for seven months.
Course Outline
Courses at a Glance
Undergraduate Degree
Graduate Degree
4 years
2 years
varies
Medical Imaging and Radiation Technology
Medical Imaging and Radiation Technology
Healthcare Management
Healthcare Management
Healthcare Management
Medical Laboratory Science and Biotechnology
Medical Laboratory Science and Biotechnology
Nursing
Nursing
Nursing
Biomedical Engineering
Master's Program in Wellbeing Technology and Biomedical Engineering
Optometry
Optometry
Bachelor Degree Program of Senior Health and Management
Bachelor Degree Program in Pet Care
Scholarship and Financial Assistance
To attract more students to study in Yuanpei, we provide a variety of opportunities to our students for awards and prizes.
Domestic Students
Scholarships for those who have applied to enter YUMT and maintain an average of 80 out of 100 grade points every semester.
Tuition reduction for those who have entered YUMT through specifìc plans.
Accommodation subsidy for those who reside in remote regions.
International Students
Official registration to YUMT.
Achieve an average of 80 out of 100 grade points every semester.
Other sponsorship opportunities by case.
Unique College Facilities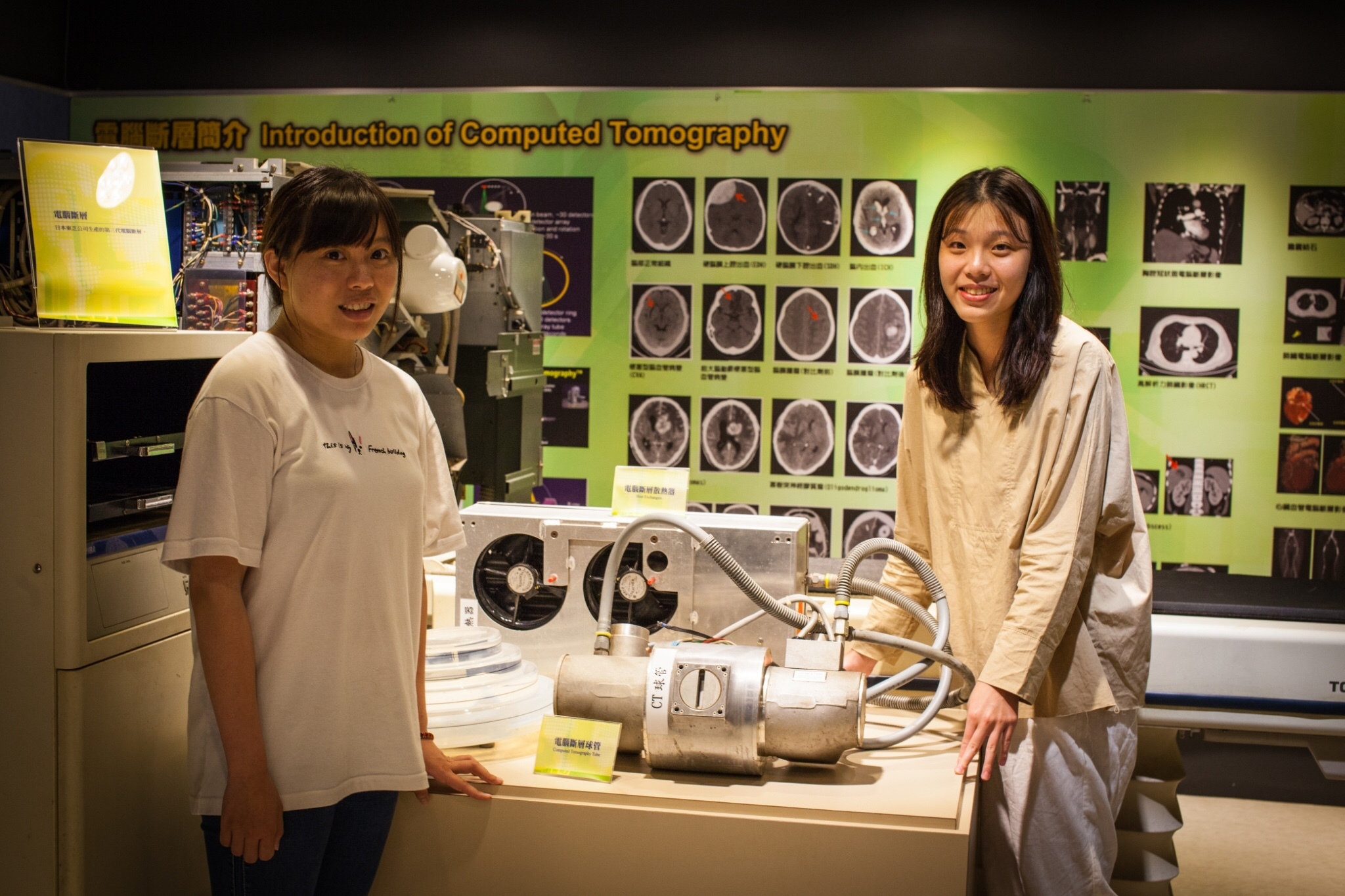 Museum of Medical Imaging
Taiwan's first Museum of Medical Imaging was established at Yuanpei University of Medical Technology to promote education on the history of radiological technology, to document valuable journals and books and to preserve significant artefacts of medical imaging.