International Relations
Our international exchange programs are characterized by "vast global knowledge" and "mobile practical experience." We encourage our students to expand their overseas experience, professional skills and linguistic competence by knowledge sharing, volunteering and empirical observation. Our students are granted generous scholarship opportunities to study abroad, provided with excellent consultation and support services to work abroad and prepared to become international healthcare professionals. In 2019, due to an influx of overseas students studying in Yuanpei, the International Affairs Office set up the Chinese Language Learning Center (CLLC) to improve students' profìciency in Chinese.
International Students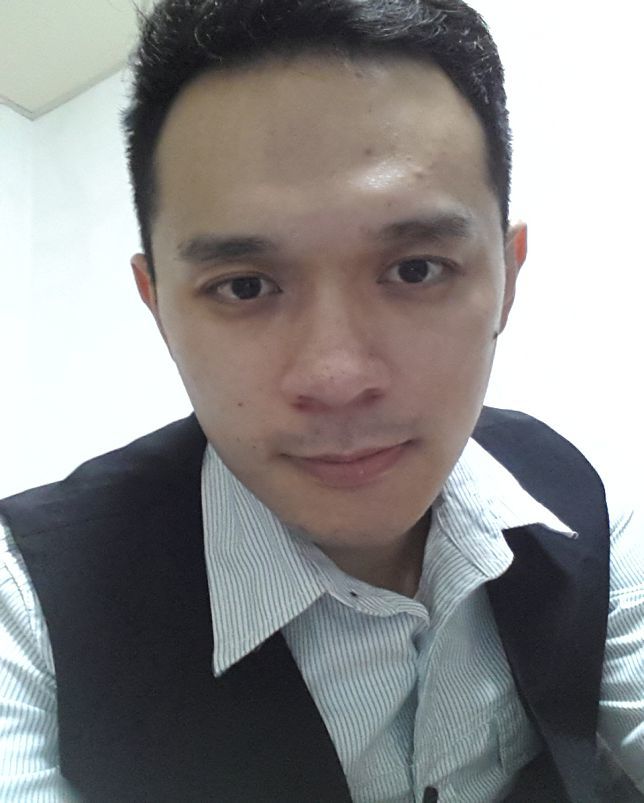 Fu Hou Song
Country: Malaysia
"Since arrival at Yuanpei, my daily schedule has been full of course work, research study, and extra-curriculum activities. I really appreciate the school for offering me a chance to turn a new page of my life. Yuanpei provides me with a comfortable study environment, convenient living conditions, and easy accessibility to resources. Yuanpei also relieves us from potential financial difficulties by providing various full scholarships and aid to international students. This helps us to focus on our academic studies better."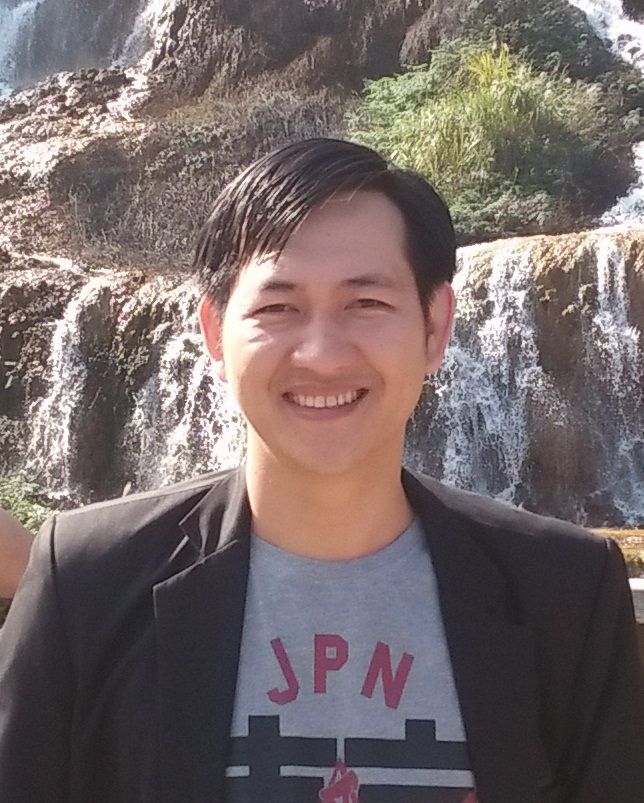 Phang Duc Tin
Country: Vietnam
"While I was trained at theDepartment of Medical Imaging in a hospital in Taipei, I had the opportunity to get my hands on many advanced medical imaging machines equipped with state-of-the-art technologies. I was especially impressed by the well-trained radiographers that worked in the hospital. My clinical training was extremely rewarding. This experience motivated me to study in Taiwan. I decide to pursue my graduate study in Yuanpei because it is one of the oldest and most competitive educational institutions in cultivating medical radiologists in Taiwan."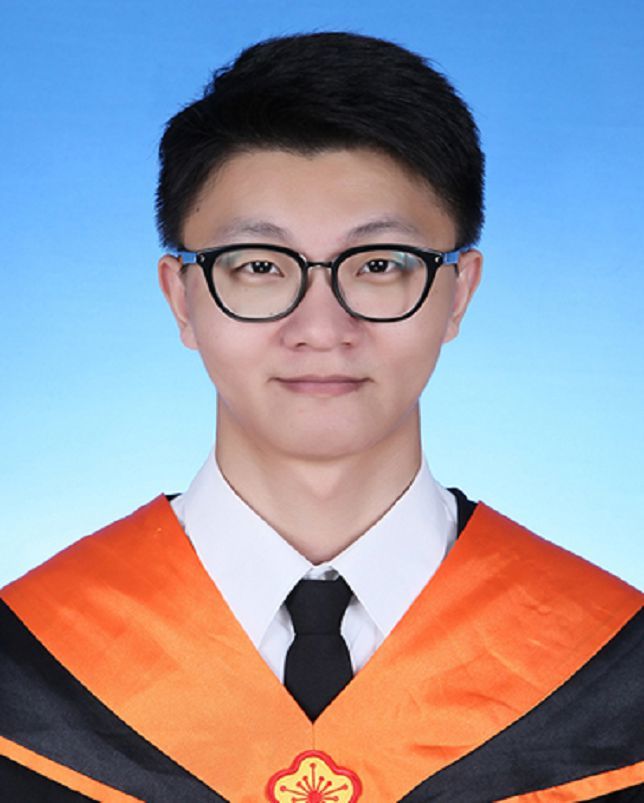 Yu Chen Chun
Country: China
"Everyone in Yuanpei opened his/her heart and welcomed me with overwhelming kindness and hospitality I am one of the first Chinese students to enroll in Yuanpei University undergraduate programs, with the Department of Health Management in 2011. I have completed both my undergraduate and graduate studies in Yuanpei. What impressed me most with the Yuanpei undergraduate program was the wonderful opportunity to undertake an internship in a local company in my senior year. In addition, the other thing that I treasure most is to get acquainted with many local and international students during my stay in Yuanpei."
Industry-Academy Cooperation & Strategic Alliance
Yuanpei University of Medical Technology focused on connecting to biomedical & healthcare industries and nurturing professionals in such fìelds. Initializing the research and development of innovative patents and techniques, Yuanpei plays the leading role in creating strategic alliance with local government and industries. Services from the Incubation Center and Guang-Yu Testing and Analysis Center ensure Yuanpei is capable of providing everything the biomedical & healthcare industries need.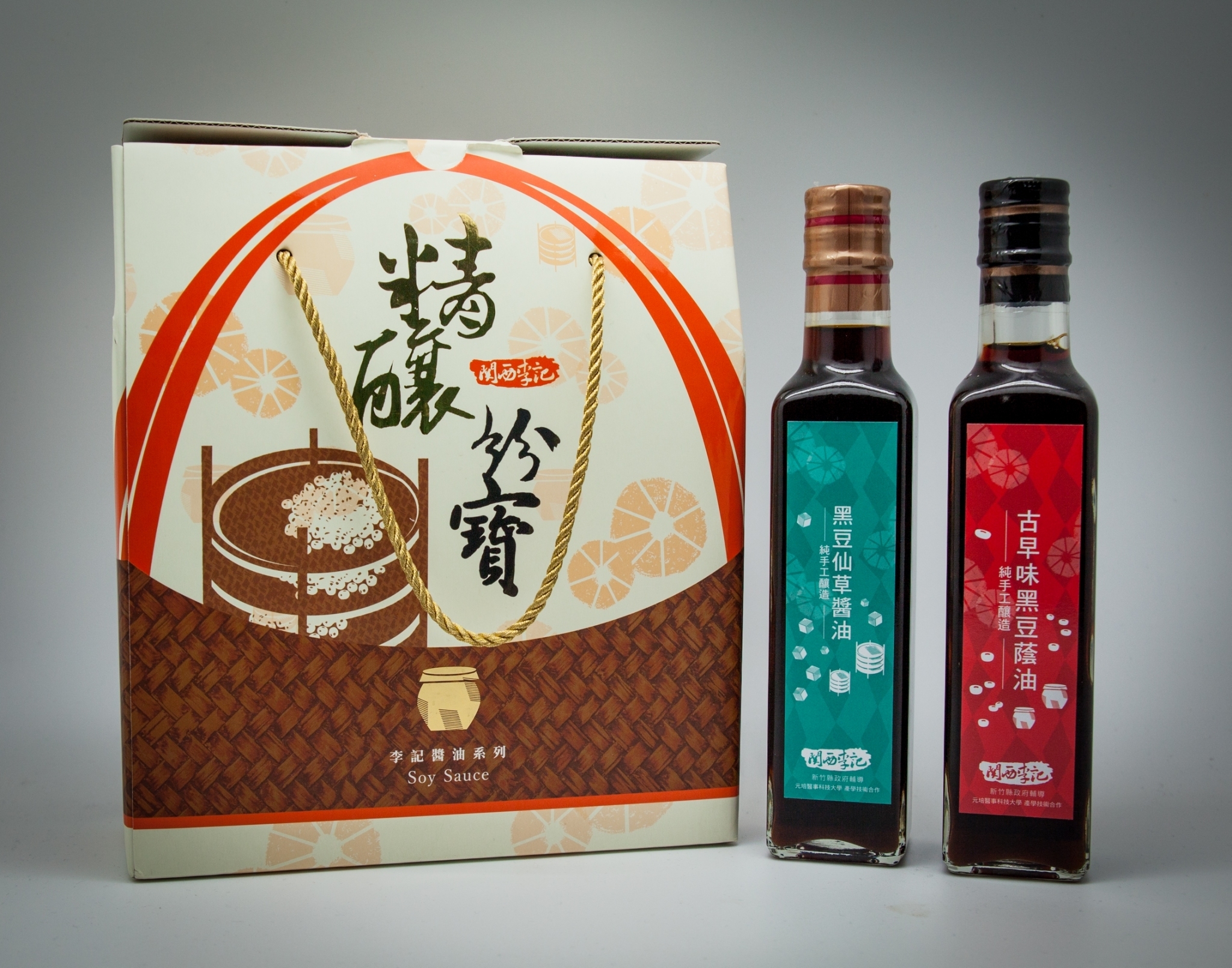 Incubation Center
Established in 2007, YUMT Incubation Center provides resources like physical space on campus, research faculty, lab equipment and services, consultation to assist the research and development of new techniques, patents and products. The research area is mainly focused on biomedical technology, healthcare, lab exams, long-term care for the elderly, food sciences and innovative management. YUMT Incubation Center is turning into the cornerstone of the industry-academy cooperation center as well as the start-up base in Northern Taiwan.
In recent years, YUMT Incubation Center assisted one company to win the U-STAR Start-up Contest held by the Ministry of Education and two other companies to acquire the grants from SBIR project. One of the two projects was elected as the exemplary start-up company of the year. Currently there are more than twenty start-up projects in the Center and four of the teams are successfully managing their own businesses now.