College of Wellbeing and Industry
This College was originally designed to combine medical technology with health information management. In 2016, complying with governmental policies, the College initiated the bachelor degree program of MICE and Culture Creativity Industry Management to cultivate tech-savvy management for the needs of emerging industries in Taiwan. In 2020, the program will rename as bachelor degree of Cultural Creativity in the Arts of Tea and Ceramics.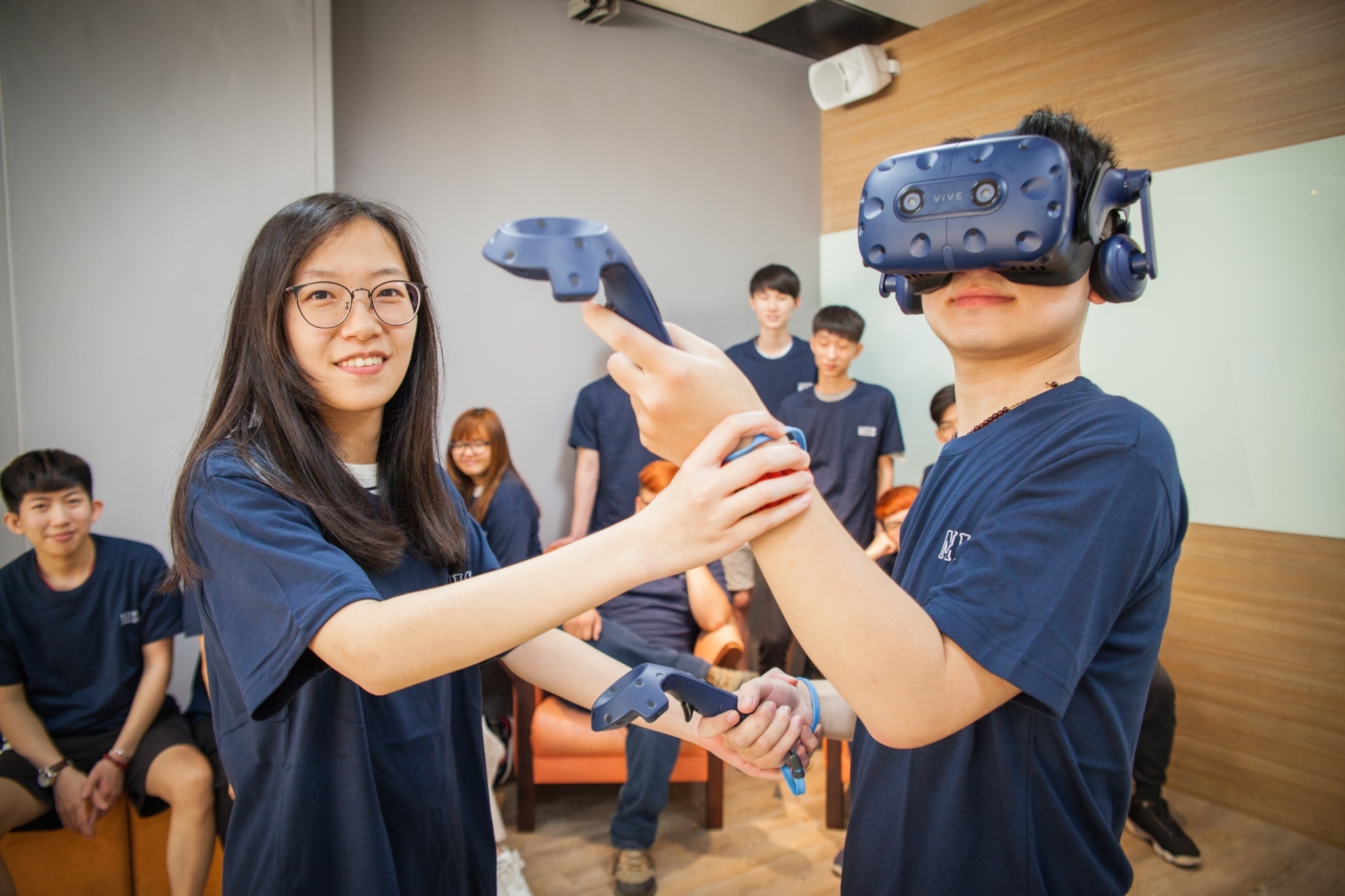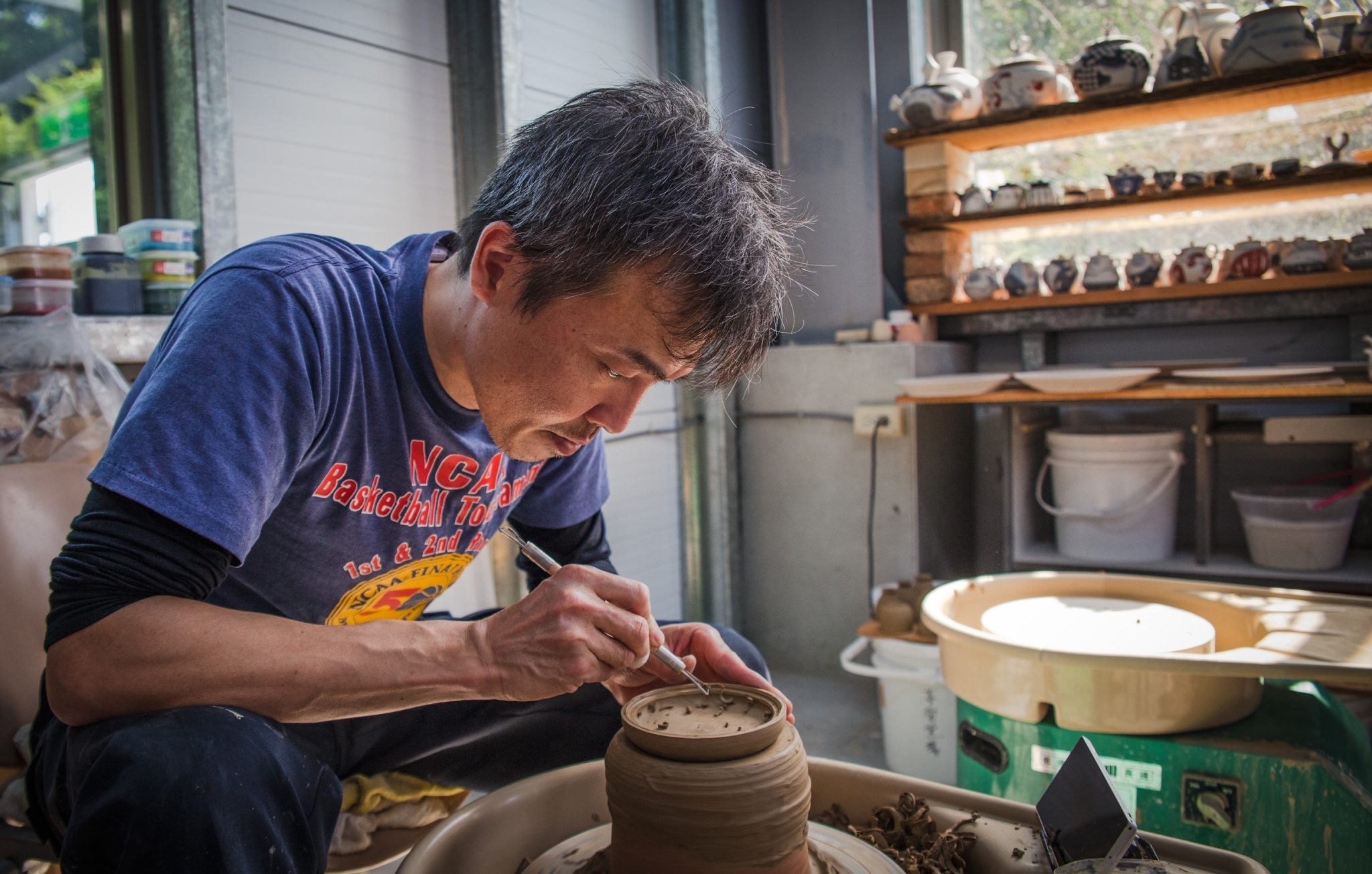 This College was originally designed to combine medical technology with health information In College of Wellbeing and Industry, faculty and curricular design emphasizes cross-disciplinary training, combining mobile technology with medical technology and medical imaging. This develops niche products, such as a remote healthcare system, healthcare technology and medical tourism. To reduce the gap between school and work, we require students to work as interns before graduation and offer various work-oriented courses. To help students gain international certificates, we collaborate with Cisco (the largest US-based Internet Company) and provide our students with software and hardware assistance for mock exams.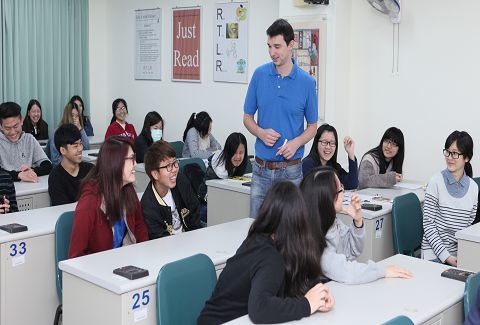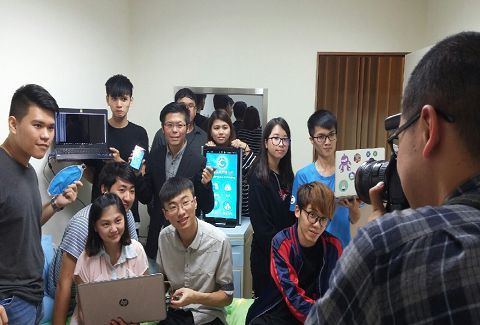 Academic Departments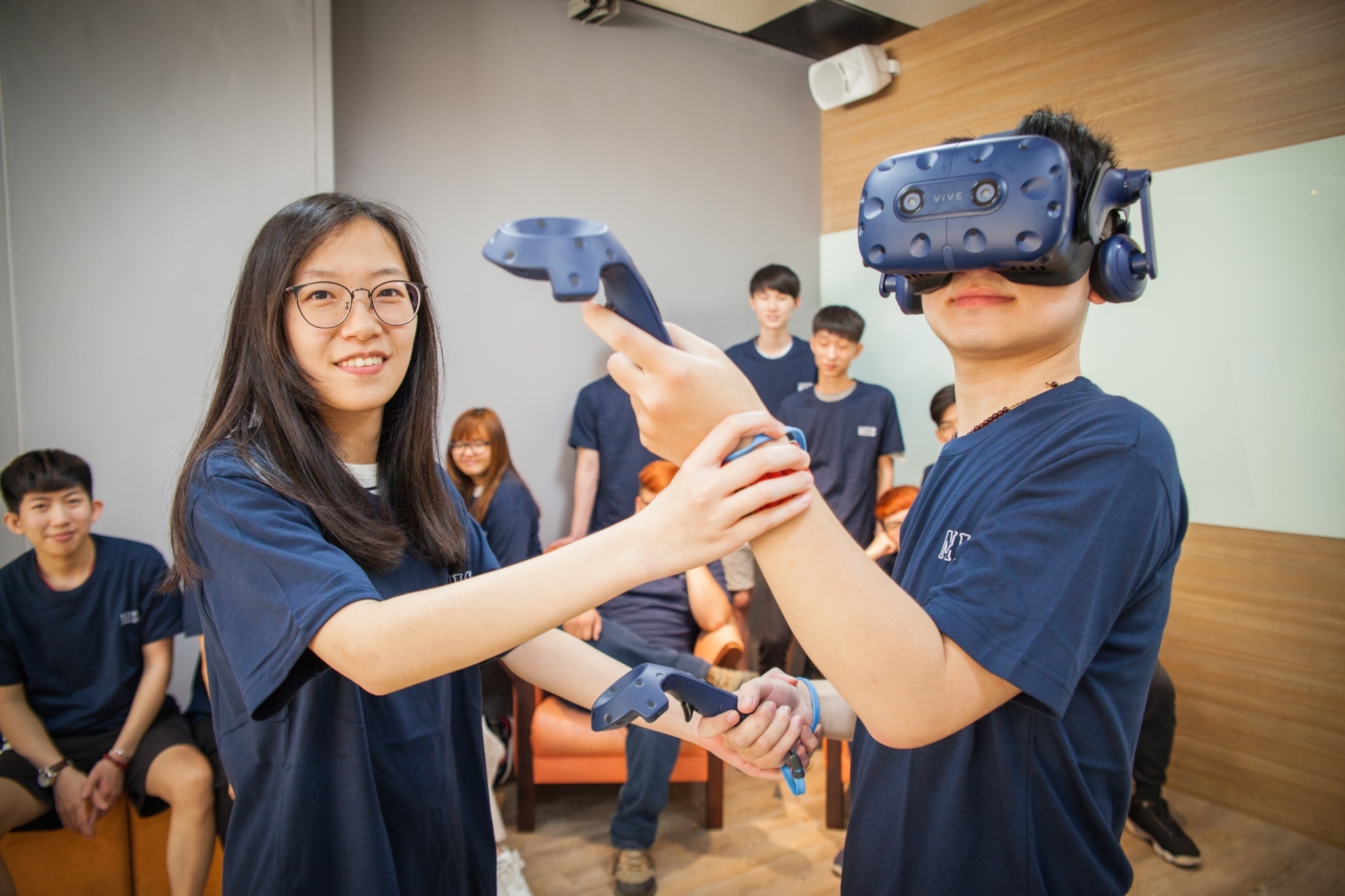 Department of Information Management
As Taiwan's only department specializing in smart healthcare solutions, its top priority is to put knowledge into practice, so its featured courses are based on applied technology, technological innovation and online marketing. In addition to its core courses, this Department also offers intensive courses to help students obtain inter nationally acknowledged certificates to increase their career opportunities.
Course Outline
Courses at a Glance
Undergraduate Degree
Graduate Degree
4 years
2 years
varies
Information Management
Master's Program in Digital Technology Innovation and Management
Business Administration
Business Administration
Business Administration
Applied Foreign Languages
Health and Leisure Management
Health and Leisure Management
Scholarship and Financial Assistance
To attract more students to study in Yuanpei, we provide a variety of opportunities to our students for awards and prizes.
Domestic Students
Scholarships for those who have applied to enter YUMT and maintain an average of 80 out of 100 grade points every semester.
Tuition reduction for those who have entered YUMT through specifìc plans.
Accommodation subsidy for those who reside in remote regions.
International Students
Official registration to YUMT.
Achieve an average of 80 out of 100 grade points every semester.
Other sponsorship opportunities by case.
Unique College Facilities
Dr. BUY
Dr. Buy, set up in 2017 by the Department of Information Management, is the only college website that actually conducts business. It was launched to teach the students practical knowledge regarding e-commerce, digital media and creative design. Through the website, the students can gain firsthand experience by designing and promoting their own products. Currently, there are six product lines available: ice cream, personal care products, local produces, electronic products, handmade accessories and socially responsible products.