College of Health Sciences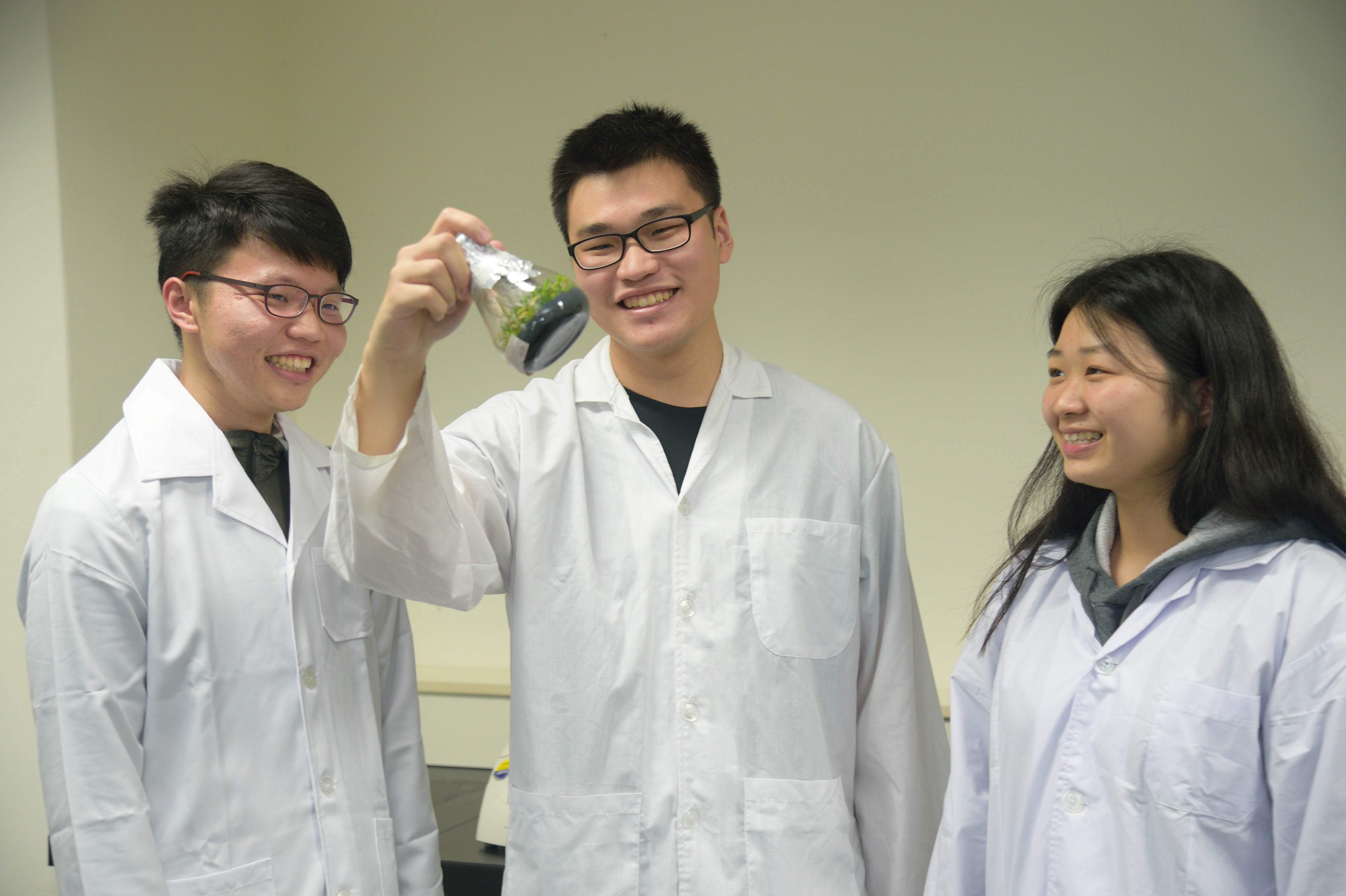 Our College of Health Science, the only one of this kind in northern Taiwan, has been accredited by Taiwan's Ministry of Education. It aims to cultivate outstanding health experts for all relevant fields. Its students are expected be adept in knowledge of diet, living environments and sports. All its faculty members, 94% of whom hold Ph.D. degrees, are well qualified and extremely experienced. The College boasts more than fifty cutting-edge laboratories, and cGMP Drug Production Center.
To maintain a relevant and practical course design, the College collaborates with more than 100 companies in Japan, Switzerland, and Singapore. Within three months of graduation, more than 90% of our students are employed for their expertise and experience. We have won several awards at the International Invention Exhibition with our collaborative industry projects to develop health food, medicine, and cosmetic products. The award-winning products have gradually been commercialized.
Courses at a Glance
| Undergraduate Degree | Graduate Degree |
| --- | --- |
| Environmental Engineering and Health | Environmental Engineering and Health |
| Food Science | Food Science |
| Food and Beverage Management | |
| Biotechnology and Pharmaceutical Technology | Biotechnology and Pharmaceutical Technology |
| Tourism and Leisure Management | |
Facilities unique to YUMT
Guang-Yu Testing and Analysis Center
The Center's professional team utilizes professional laboratories to cultivate technical talents for inspection and offer services commissioned by private and public institutes. All the projects it has run on inspection and quality services are certified by two of the leading organizations in Taiwan, Taiwan Food and Drug Administration (TFDA) and Taiwan Accreditation Foundation (TAF).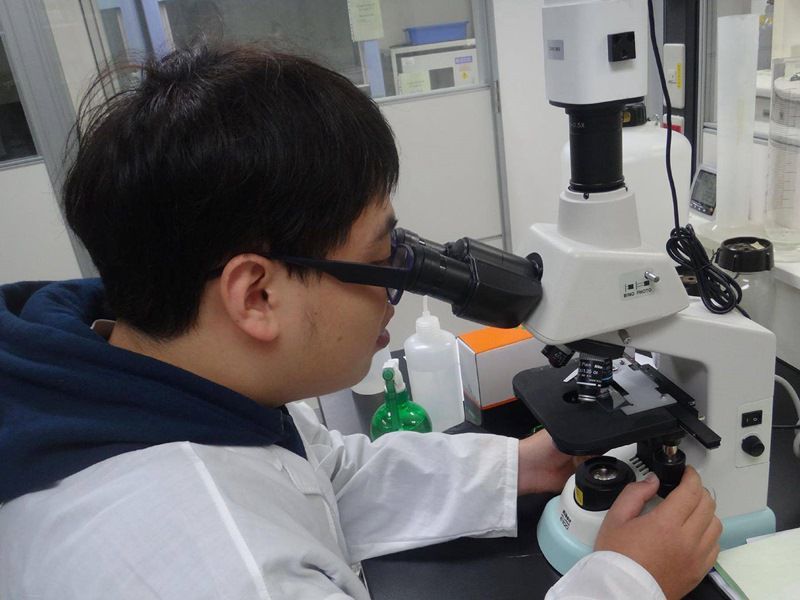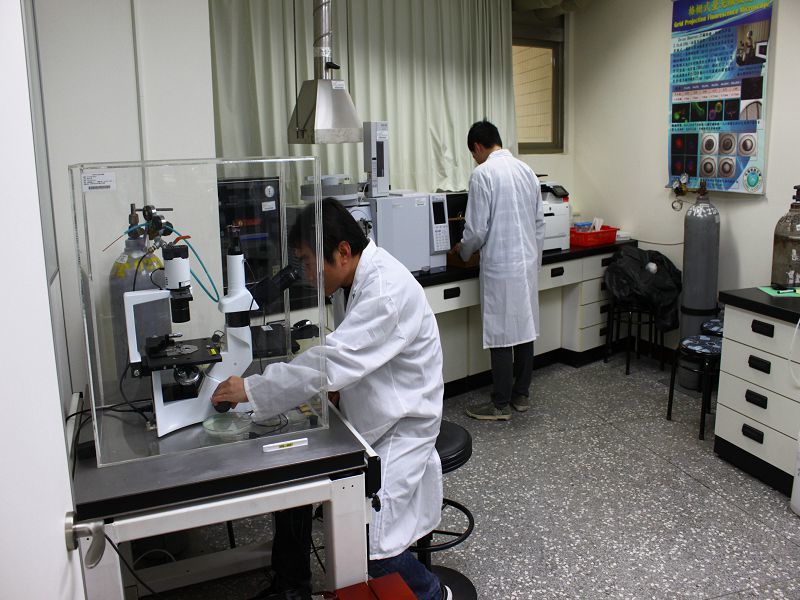 cGMP Drug Production Center
Established in 2016, this Center aims to train professionals to fill workforce demands of health and pharmaceutical companies. The Center functions as a platform to conduct biotechnological research, produce sample products in small quantities, and train technicians by request of several major manufacturers.