College of Health Sciences
Our College of Health Sciences, the only one of this kind in Northern Taiwan, has been accredited by Taiwan's Ministry of Education. It aims to cultivate outstanding health experts for all relevant fields. Its students are expected to be adept in knowledge of diet, living environments and sports. 94% of our faculty members hold Ph.D. degrees, and are well qualifìed and extremely experienced. 1he College is proud to have more than fìfteen cutting- edge laboratories, a student practicum restaurant (since 2001), a cGMP Drug Production Center (since 2014) and a Tea Study and Education Center (since 2016).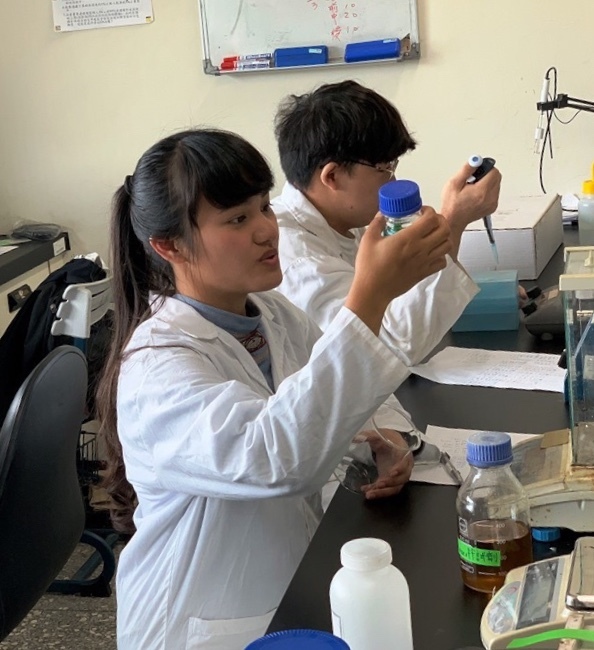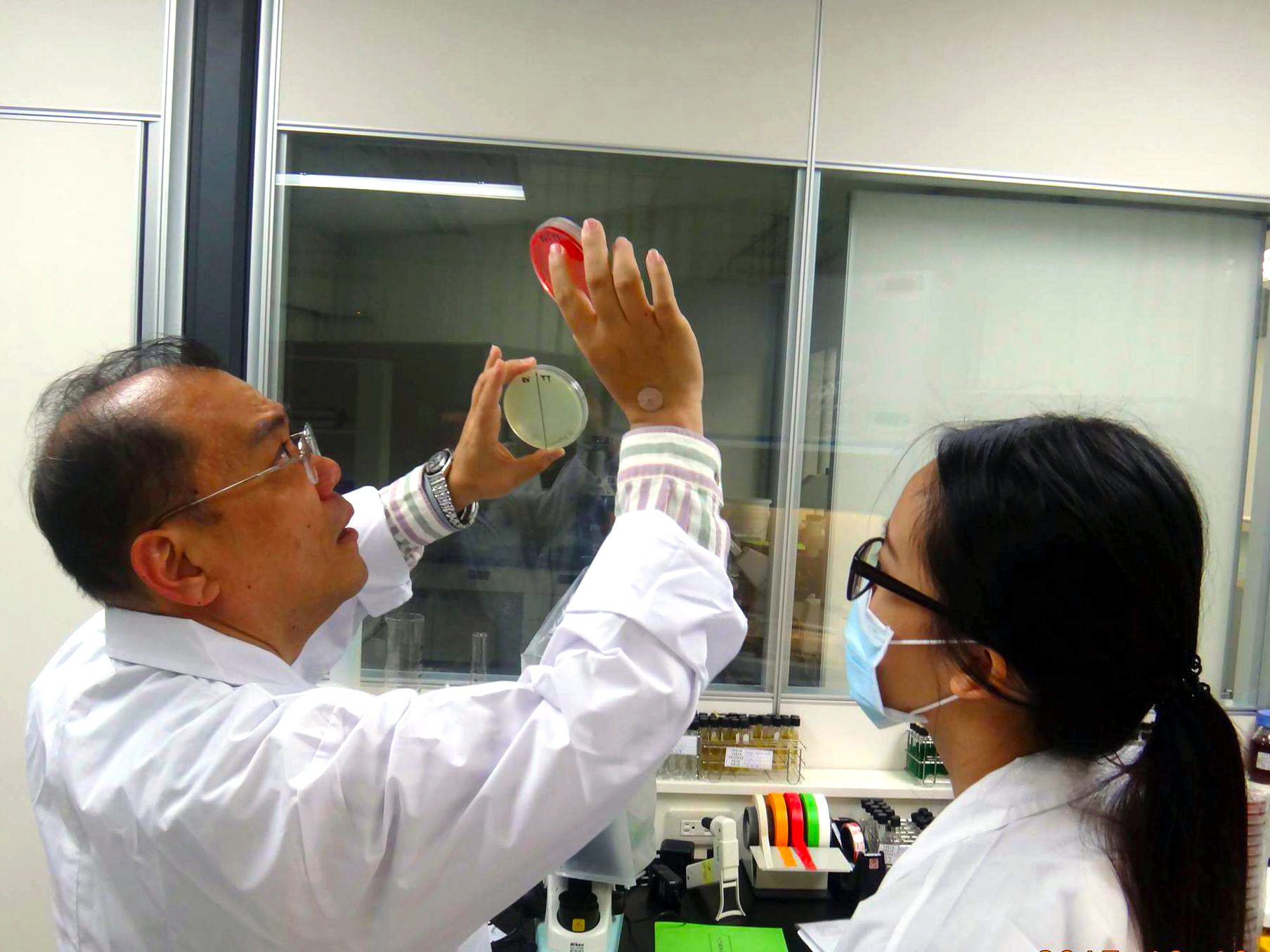 To maintain a relevant and practical course design, the College collaborates with more than 100 companies in Japan, Switzerland and Singapore. Within three months of graduation, more than 90% of our students are employed for their expertise and experience. We have won several awards at the International Invention Exhibitions with our collaborative industry projects to develop health food, medicines and cosmetic products. The award- winning products have gradually been commercialized.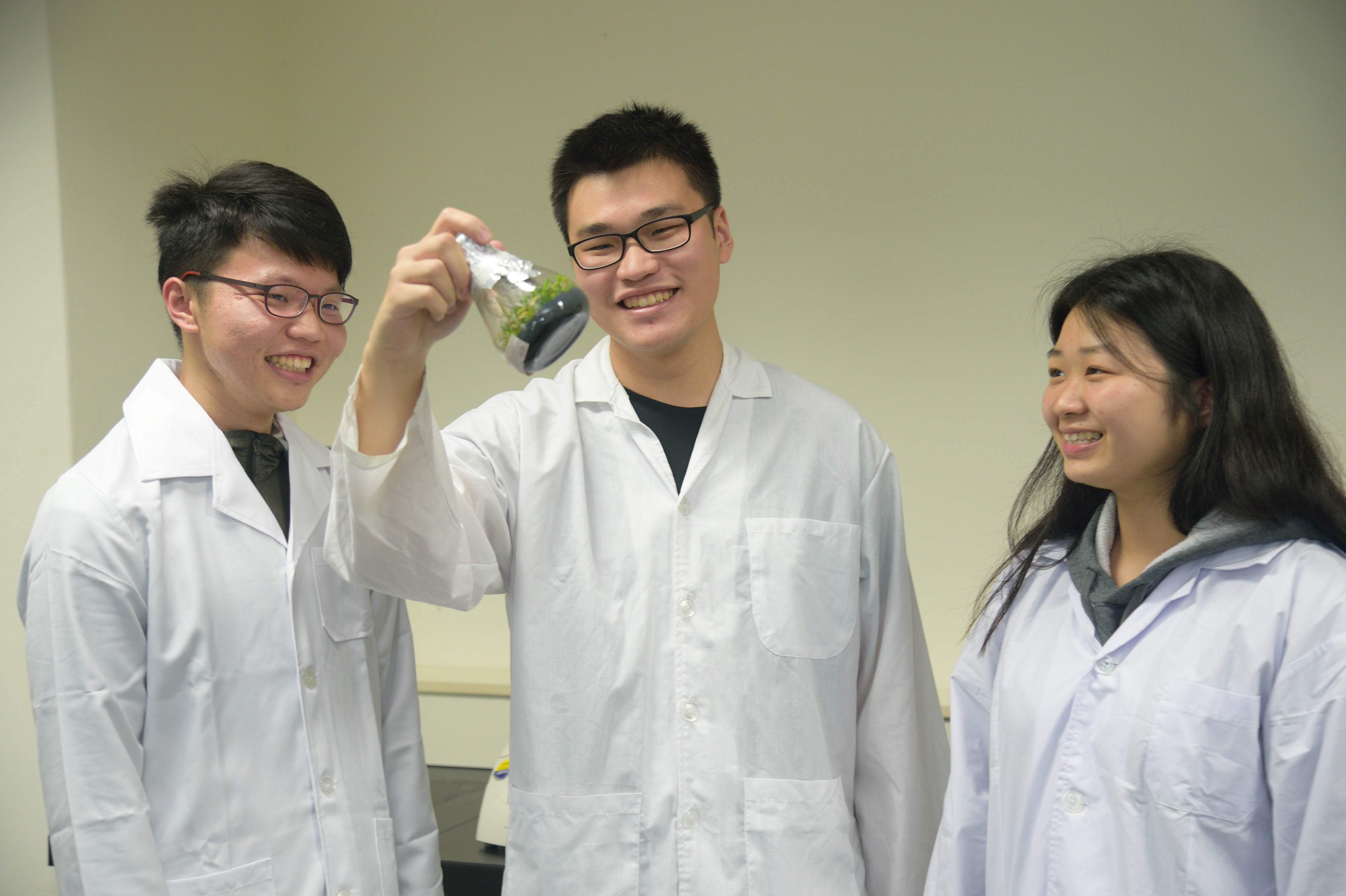 Academic Departments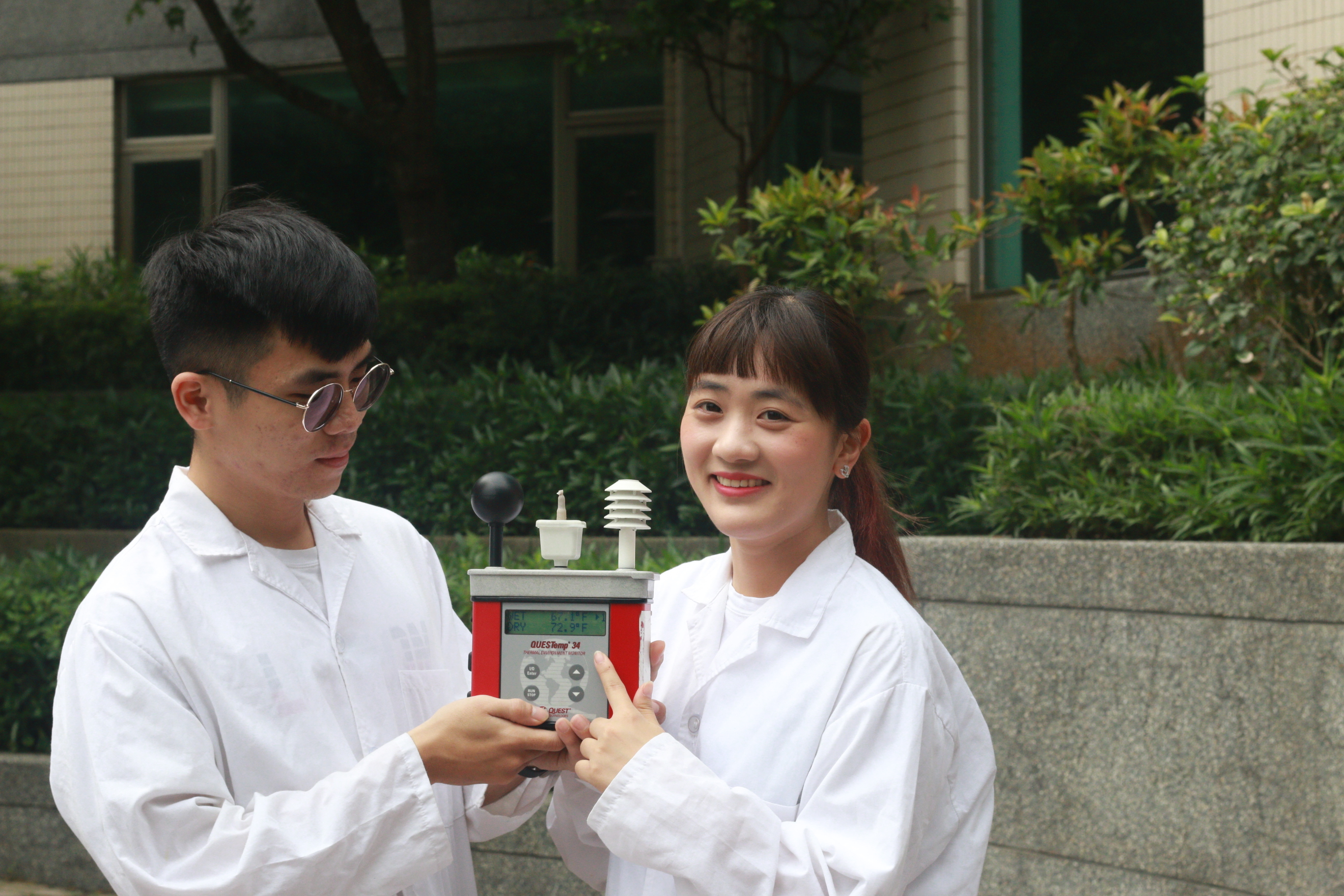 Department of Environmental Engineering and Health
This is the first department of Environmental Engineering at a private university certified by the Institute of Engineering Education Taiwan. The Department has been honored with a first- class award by the Ministry of Education. Its certificate examination venue has been accredited by the Ministry of Labor, allowing students to take certificate exams on campus. It is a highly qualified, well certified and industry-savvy Department.
Course Outline
Courses at a Glance
Undergraduate Degree
Graduate Degree
4 years
2 years
varies
Environmental Engineering and Health
Environmental Engineering and Health
Food Science
Food Science
Food and Beverage Management
Food and Beverage Management
Biotechnology and Pharmaceutical Technology
Biotechnology and Pharmaceutical Technology
Tourism and Leisure Management
Scholarship and Financial Assistance
To attract more students to study in Yuanpei, we provide a variety of opportunities to our students for awards and prizes.
Domestic Students
Scholarships for those who have applied to enter YUMT and maintain an average of 80 out of 100 grade points every semester.
Tuition reduction for those who have entered YUMT through specifìc plans.
Accommodation subsidy for those who reside in remote regions.
International Students
Official registration to YUMT.
Achieve an average of 80 out of 100 grade points every semester.
Other sponsorship opportunities by case.
Unique College Facilities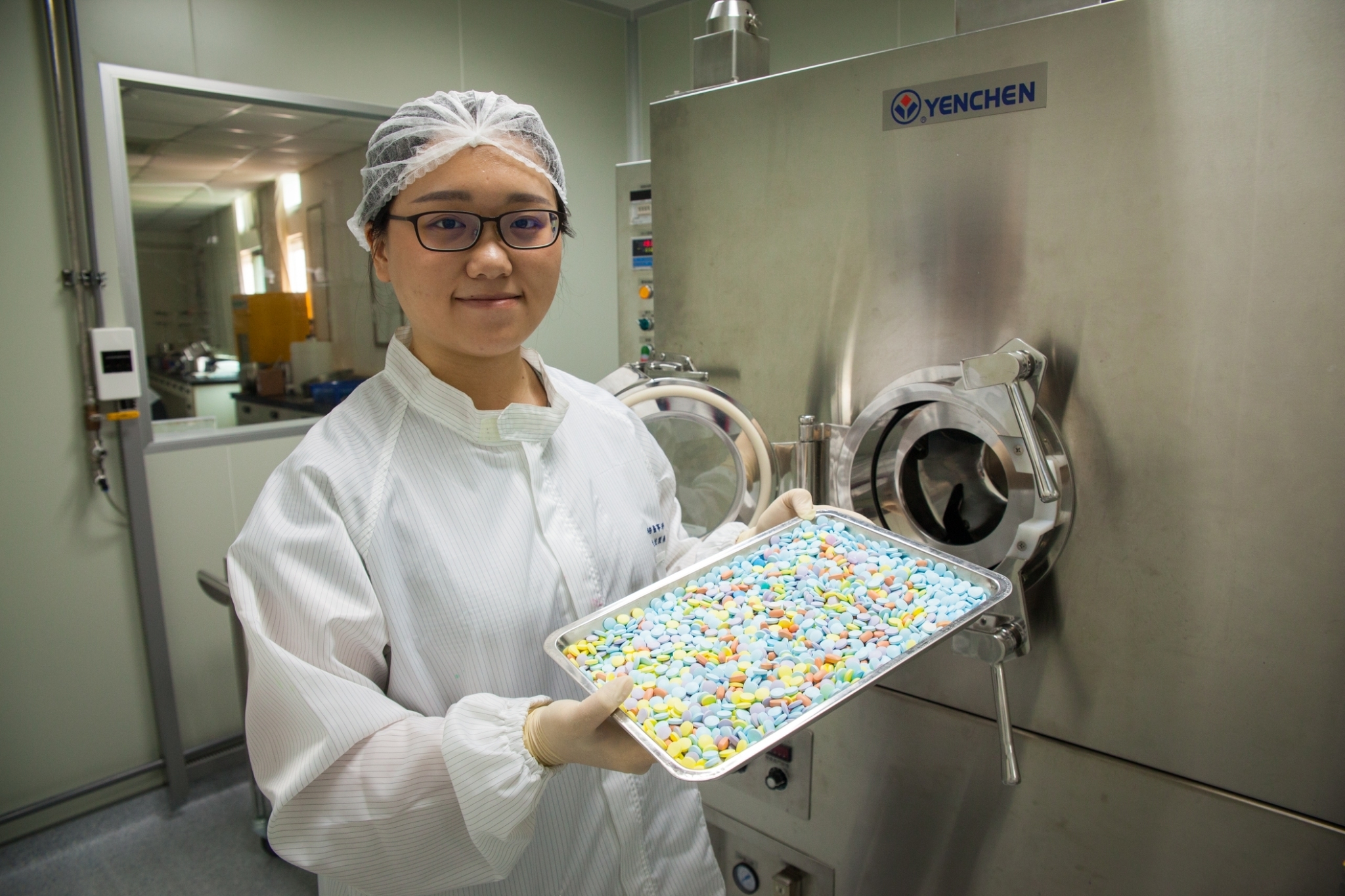 cGMP Drug Production Center
Established in 2016, this Center aims to train professionals to meet the workforce demands of health and pharmaceutical companies. The Center functions as a platform to conduct biotechnological research, produce sample products in small quantities and train technicians in collaboration with several major manufacturers.